June 18 to 20, 2019, shandong Jin Hao chemical co., LTD., dongying sharp chi bower chemical co., LTD. In Shanghai was invited to Shanghai international exhibition co., LTD cooperated with the 19th world pharmaceutical raw materials China exhibition "and the 14th world pharmaceutical machinery, packaging equipment and materials exhibition of China" (CPhI & P - MEC China 2019), and the perfect curtain call on June 20, 2019.
The exhibition to introduce
The threeday exhibition for the first time to use the new international expo center, China, the exhibition area of breakthrough to 200000 square meters, gathered more than 3200 domestic and foreign highquality suppliers, including pharmaceutical raw materials, pharmaceutical excipients, preparation, contract custom, biological, pharmaceutical, natural extracts, veterinary medicine, pharmaceutical machinery, packaging materials, laboratory equipment, environmental protection and clean, medicine, logistics, automation and informationization were thirteen major subdivision section, as to optimize the industrial layout of pharmaceutical enterprise integration platform.
强奷网站The exhibition site, shandong jinhao chemical co., LTD. - dongying ruichi co., LTD. Booth popularity is hot, our staff actively answer every question for customers, to show professional services for customers! Through consultation, contact, sign the bill also endless stream.
。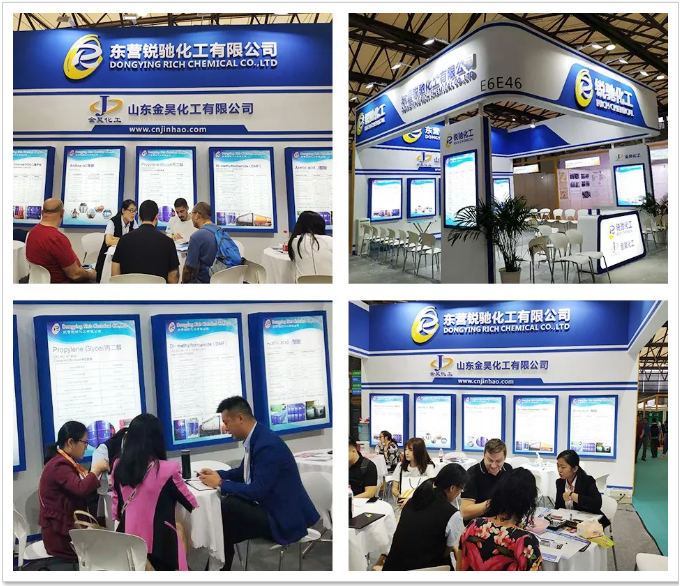 强奷网站Thanks to the new and old customers for their long-term attention and trust to shandong jinhao chemical co., ltd. and dongying ruichi chemical co., LTD.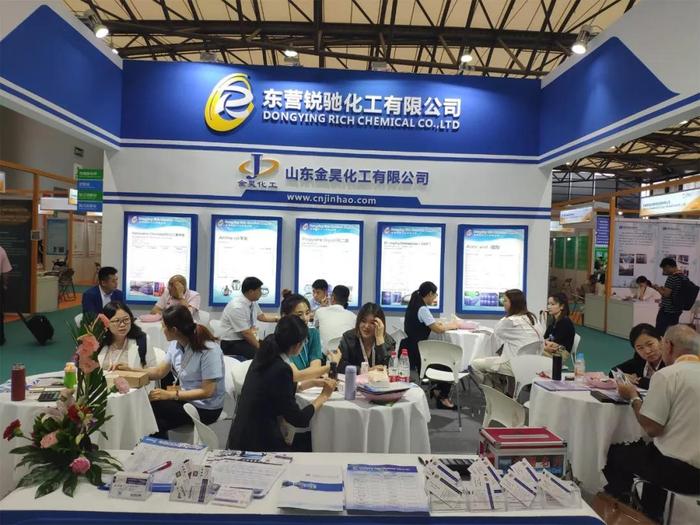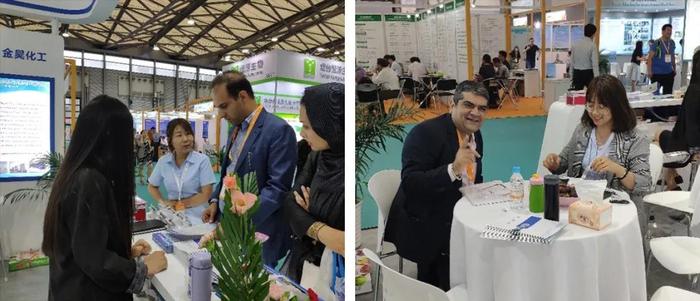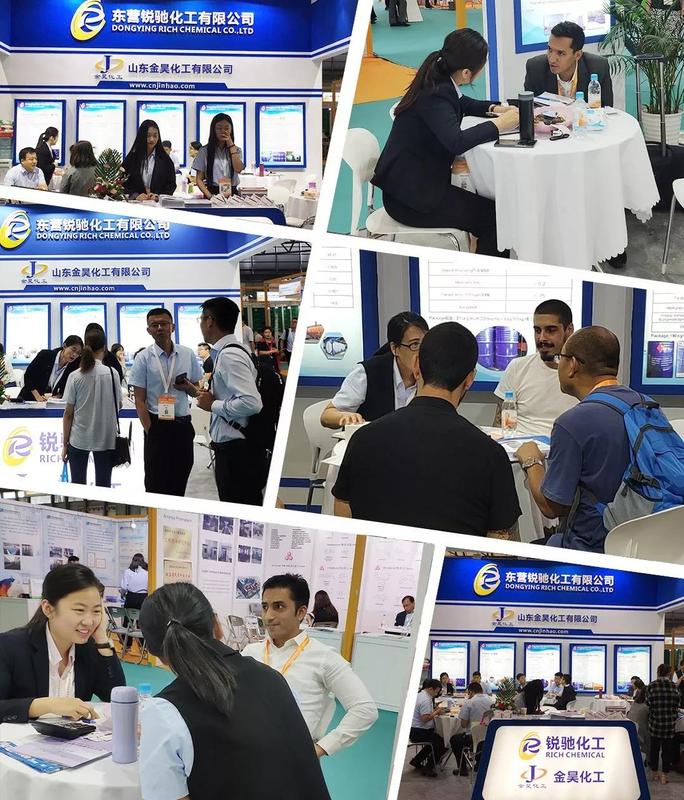 2020,
强奷网站Let's get together again in Shanghai!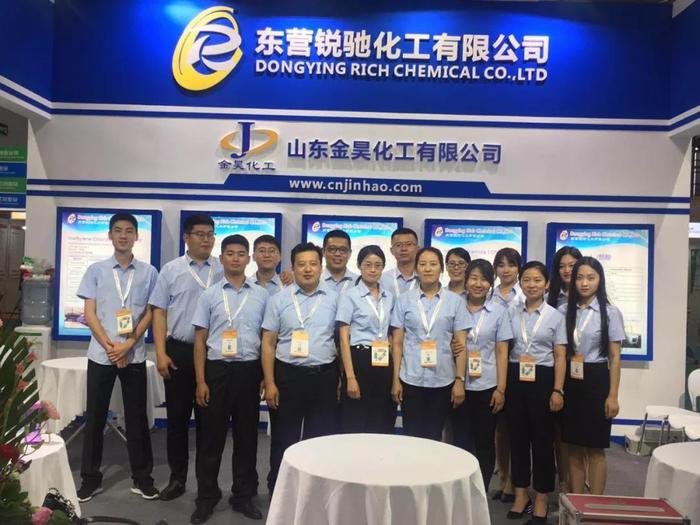 Participants take a group photo

强奷网站The exhibition, to improve our company's corporate image and product awareness has played a role in promoting, in the country strongly advocate enterprises to go out and vigorously develop international trade, we actively promote the international registration of products and export sales, will further open a new and better tomorrow in the industry!